Changed Hearts. Transformed Lives.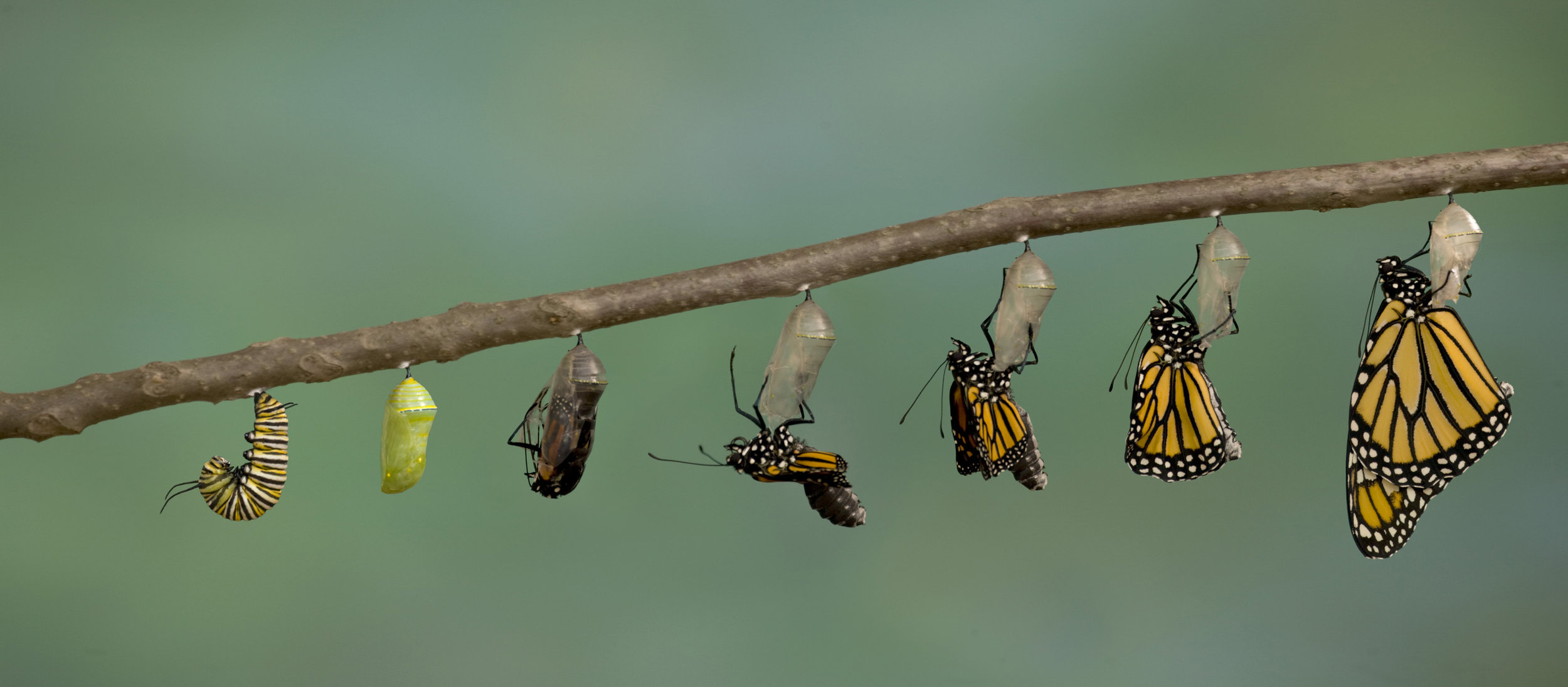 I have grown up in the Charismatic stream of Christianity.  For those unfamiliar with that terminology, "charismatic" is the word used to describe churches that believe in the gifts of the Holy Spirit.  Charismatic churches believe in the gift of speaking in tongues, the prophetic, creative miracles, etc.  So, in charasmatic circles, we really emphasize the work of the Holy Spirit.  It's not uncommon in a Charismatic church to see some really unusual behavior, as someone is touched by the Spirit of God.  We tend to flock to prophetic meetings and love to see outbreaks of the healing and the miraculous.
I believe in the gifts of the Spirit.  I identify myself as a charismatic person and have seen the power of the Holy Spirit in my own life and the lives of those around me.  However, as great as prophecy, healing and creative miracles are, I believe there is no greater miracle than a changed heart and a transformed life.  I long for our churches to be filled with people who have not merely attended "powerful services," but rather live powerful lives because they have been so radically impacted and transformed by the love of God.  My passion is to see broken people made whole.  I long to see prisoners set free.  My heart's cry is to see an army of men and women of God contending for change and transformation in their churches, families and communities.
I think about my family members and friends who have not yet accepted Jesus as their Lord and Savior.  My prayer is not that they would not merely receive a healing or prophetic word, but rather that they would encounter the love of God in such a profound way that the power of addiction would be broken off of them, their deeply wounded hearts would be healed, and that their smiles would radiate with the joy that comes from God.  My desire for them is that the transformative power of the Holy Spirit would train them in the ways of God, making them men and women of integrity, godly moms and dads, and husbands and wives who would raise up their children in the ways of the Lord.
I'll say it again the greatest miracle is a changed heart and a transformed life.
It makes my heart beat faster that my Father in Heaven has caused me to be an agent of transformation.  He has called me to be one that bears influence to bring change.  I am confident that walking hand in hand with my Savior that the Holy Spirit can use me to change environments and atmospheres.  He is calling you too.  I bear the DNA of Jesus himself who identified His call in the following manner:
The Spirit of the Lord is on me, because he has anointed me to proclaim good news to the poor.  He has sent me to proclaim freedom for the prisoners and recovery of sight  for the blind, to set the  oppressed free, to proclaim the year of the Lord's favor. (Luke 4:18-19)