Spring is (Finally) Here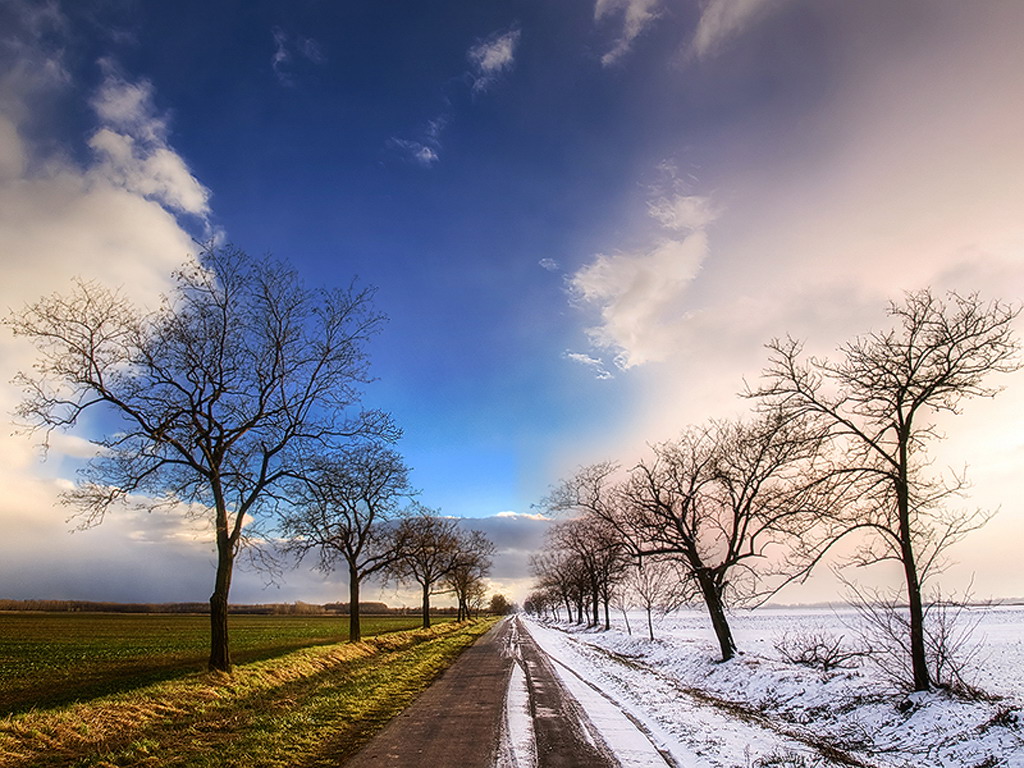 For everything there is a season, a time for every activity under heaven.  A time to be born and a time to die.  A time to plant and a time to harvest.  A time to kill and a time to heal.  A time to tear down and a time to build up.  A time to cry and a time to laugh.  A time to grieve and a time to dance.  A time to scatter stones and a time to gather stones.  A time to embrace and a time to run away.  A time to search and a time to quit searching.  A time to keep and a time to throw away.  A time to tear and a time to mend.  A time to be quiet and a time to speak.  A time to love and a time to hate.  A time for war and a time for peace. (Eccles. 3:1-8) Spring is finally here....can I get an Amen???  As what's left of the snow melts away and the flowers begin to bloom, Spring's arrival is the perfect reminder that life happens in seasons.  I tell people all the time that I could make due with only Spring, Summer and Fall.  However, I know that Winter serves it's purpose.  Winter allows the old to die away, so something new can be birthed.
It's the same in our lives.  We go through hard seasons, difficult stretches of time where we feel like we are being torn apart.  It could be a relationship that's dying.  It could be hardships in your home or at work.  It could be a time of grieving.  Whatever it is, God allows us to go through these seasons of feeling torn down, so that He can build something new in us, something greater.  He brings death to any part of our lives that it is not of benefit to us, so that He can breathe life into that which will produce growth and an increased sense of trust in Him.
After what has seemed like the longest season of waiting and hoping and trusting God for something new and better to take place in my own life, I can finally make out the buds of Spring beginning to blossom.  I can finally begin to see the results of growth beginning to take root.  But I recognize that I would have never gotten to this place without allowing some old things to die, without letting go and without experiencing some pain and hardship along the way.  Nobody likes the tough seasons, but I think we can all agree that it is in the fire that our character is forged.  As it says in James 1:2-4, "Consider it pure joy, my brothers and sisters, whenever you have trials of many kinds, because you know that the testing of your fatih produces perseverance.  Let perseverance finish its work so that you may be mature and complete, not lacking anything" (James 1:2-4).
I don't know where you're at today or what you are going through.  But what I do know is this, every Winter brings with it the promise of Spring just up ahead.  Hang in there.