Be Thankful...Always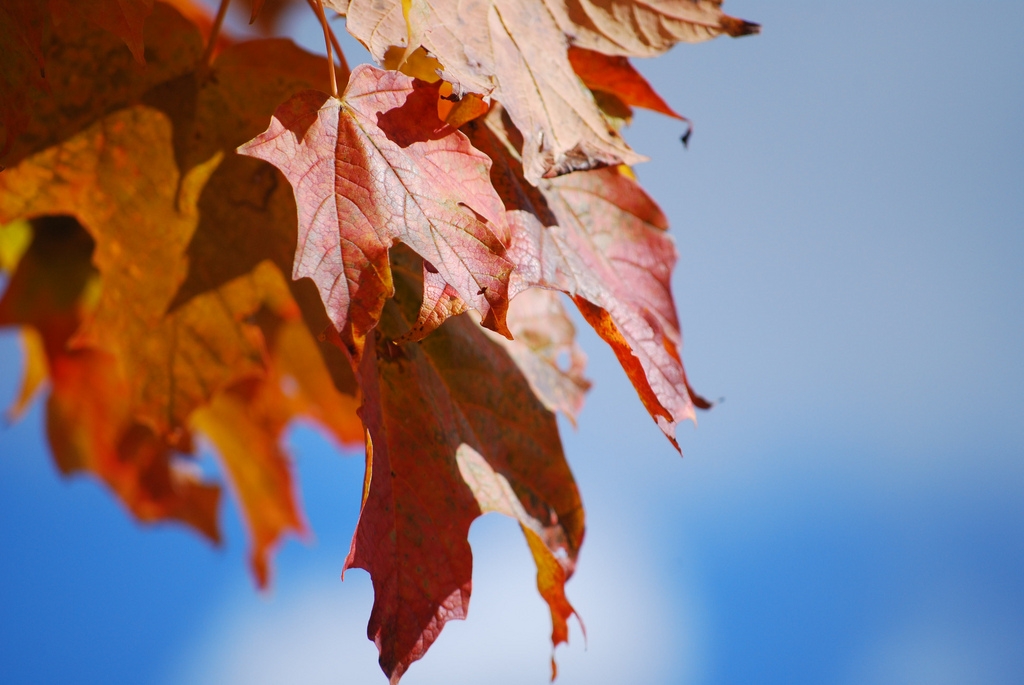 Be Thankful...Always Always be joyful.  Never stop praying.  Be thankful in all circumstances, for this is God's will for you who belong to Christ Jesus.  (1 Thess. 5:16-18)
With Thanksgiving less than two weeks away, it feels like an appropriate time to talk about gratitude.  I love the verse from 1 Thessalonians referenced above.  Always be joyful...be thankful in all.  Sounds great, doesn't it?  But how do we put this into practice?  Sometimes it's easy to be thankful, but other times we struggle with it.
For me, this will be the first year my family will spend without my brother at the Thanksgiving table.  However, I still find I have so much to be thankful for this holiday season.  We can let our circumstances drive us to the place of fear and despair, or we can allow them to push us towards faith and hope.  The bleaker things look the more aggressive we should be in our pursuit of hope and our stance of faith.  John 10:10 tells us, "The thief's purpose is to steal and kill and destroy.  My purpose is to give them a rich and satisfying life." The more the enemy steals from us the more we need to press into the promise of the abundant life God has offered us. Gratitude plays a huge role in this.
The loss of my brother has made me even more grateful for the family members and friends I will have around me this holiday.  Sometimes experiencing loss makes us realize how much we take for granted all the other blessings in our lives.  I am excited for new starts and fresh beginnings.  I am excited to see the stronger Theresa that will come through on the other side of this.  I love that I can know that though weeping may last through the night, joy comes with the morning (Ps. 30:5).
I can be joyful no matter the circumstances, because I know God is good.  I can be thankful through tears and hard days, because I know the one who is holding me.  I receive so much love and blessings from the amazing people He has given me to walk this journey besides me, but nothing beats crawling in the lap of poppa God and allowing His heart to comfort mine.  I'll never be alone and that is something to be oh so grateful for.
So for anyone out there who might be struggling this holiday season, allow Him to show you His love.  Allow Him to show you His goodness.  Allow Him to show you that no matter what you may be going through, if you set your gaze on Him, you will always have something to be thankful for.